News, events, updates, tips and some historical mention: our company is constantly moving, between national and international trade, and from the continuous search for perfection respecting the traditions and the high quality standards that we have always used.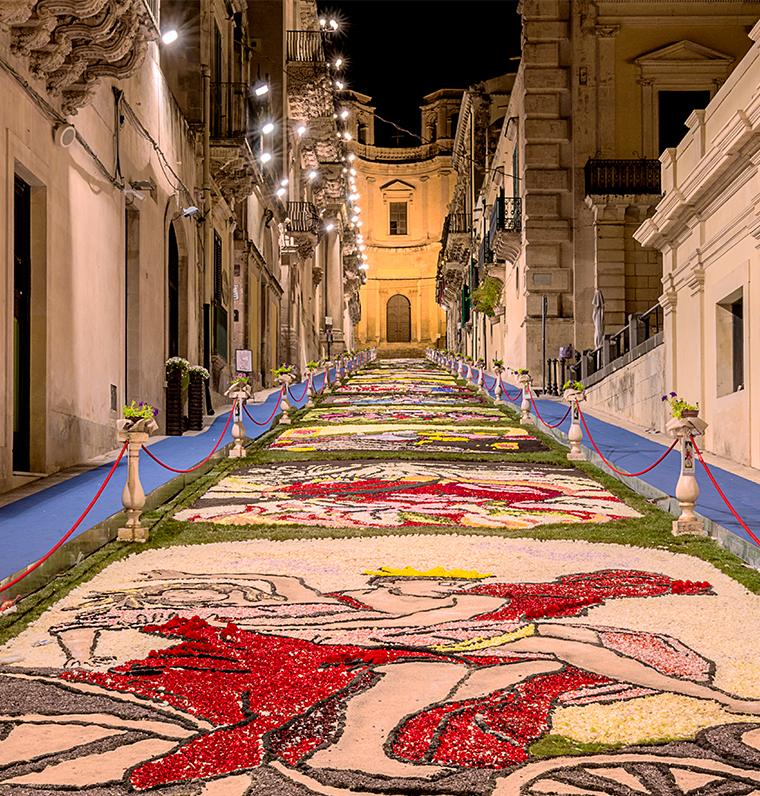 Peluso Sweets at the Infiorata of Noto
Our company will be a partner of the Municipality of Noto during the traditional Infiorata, from 19th to 21st May, focus on the baroque wonder Unesco Heritage: This year's edition will be dedicated to the flowers and colours of the Principality of Monaco. As a corollary of the exhibitions that will dominate the streets of Noto, many events and dynamic installations.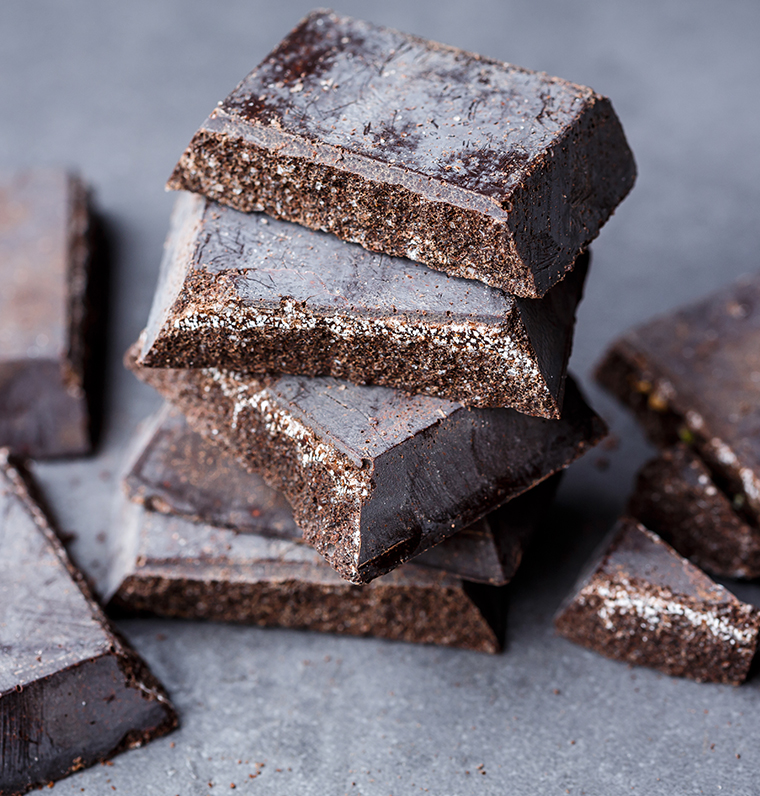 Modica chocolate: history of a tradition
From the ancient Aztecs to the present day, passing through Spain: the history of the chocolate and the interweaving of different cultures, peoples and traditions, but linked to each other, to the point of being handed down day. In fact, during the period of domination in Sicily by Spanish People, the so-called "chocolate a la piedra" was imported; this expression summarizes the unique characteristics that the Modica Chocolate still preserves today.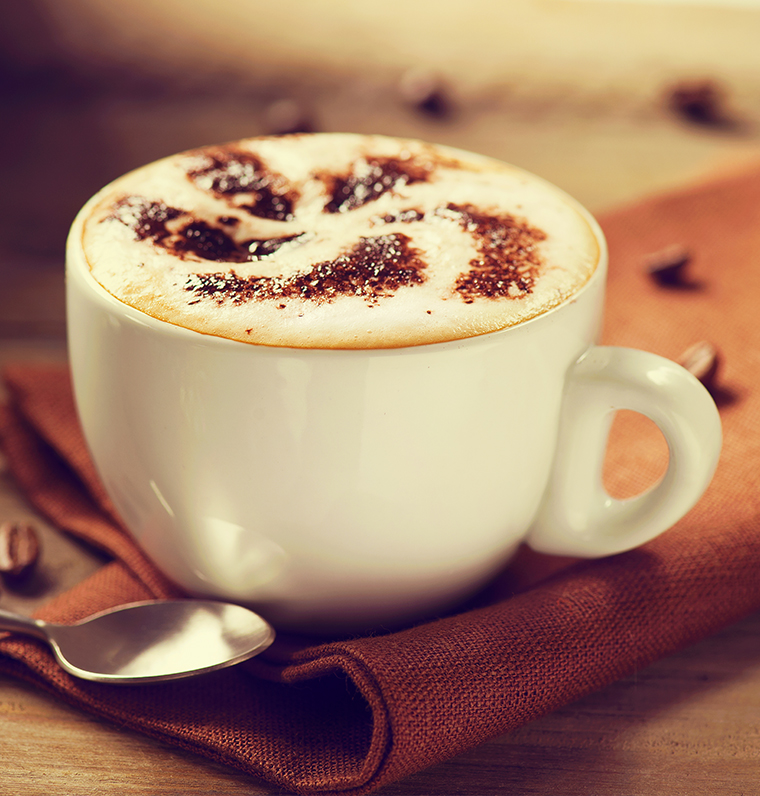 Suggestions and combinations to best enjoy Modica Chocolate
Modica chocolate is a delight for the palate, to savour at the end of a meal or as a delicious snack. Among the many possible combinations, we suggest to try them at least once: with liqueur wines, such as Nero d'Avola; with Tequila, dry and therefore naturally brought to bring out the taste of chocolate. Do not underestimate the possibility of finely grating chocolate in the cappuccino, making it to say the least greedy.
Direzione Firenze per la Mostra dell'Artigianato 2018
Dal 21 aprile all'1 maggio 2018 l'eccellenza made in Sicily approda a Firenze. Vi aspettiamo con le nostre piccole bontà alla Mostra dell'Artigianato presso lo stand E13.